There is ability and competence.
There are skills and qualifications.
What we need is reasonable accommodation.
Diversity and inclusion at workplaces rarely extends to persons living with disabilities arising from mental health conditions.

We aim to be the bridge between organisations and persons living with mental health conditions who seek means of livelihoods in the form of jobs, freelance work or project-based consulting opportunities. We also have an e-marketplace for works of creative pursuits and merchandise such as Art, books and craft.
Let's walk together for greater inclusion.
For, livelihood is everybody's business!
An Initiative of Mental Health Support Foundation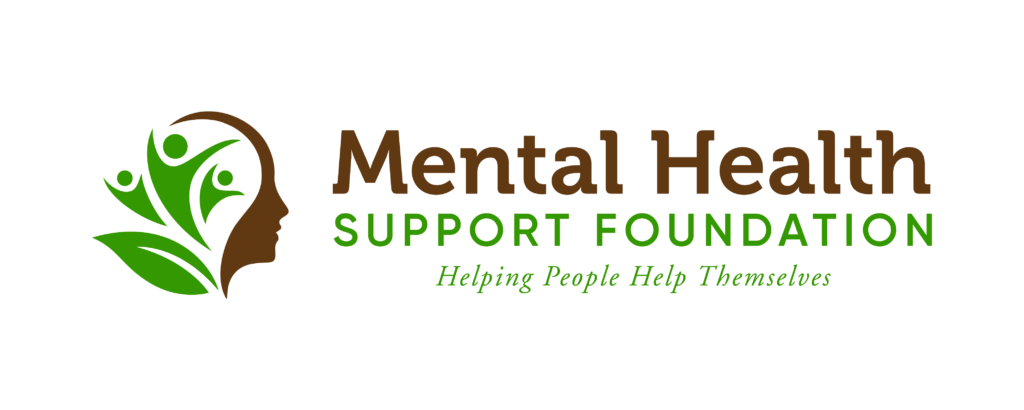 Partners and Supporting Organizations