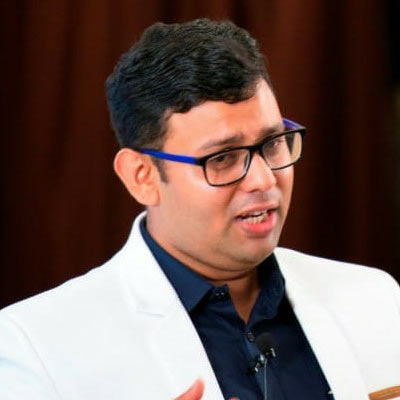 Dr Milan Balakrishnan
Dr Milan is a practicing Psychiatrist for over eleven years and Panelist with Bipolarindia. A strong believer that technology can solve a number of problems related to mental health care accessibility. He created India's first online consultation portal in 2013. Works closely with many NGOs to fight stigma and raise awareness. Is a post graduate teacher at, Masina Hospital, Mumbai's finest inpatient Hospital for Mental Health and Deaddiction.  He is also visiting Consultant at one of the oldest Private Hospitals, Bombay Hospital. He is Secretary of Bombay Psychiatric Society, the sixty year old organization of Mental Health Professionals in Mumbai.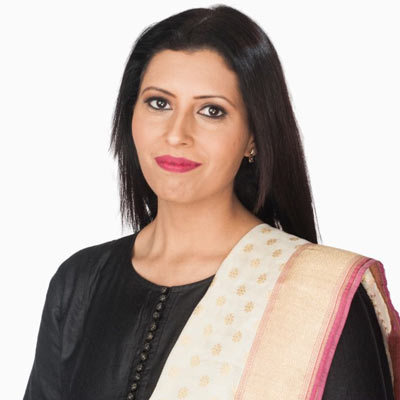 Hvovi Bhagwagar
Hvovi is a Psychologist and psychotherapist with her private practice, Manashni at Powai, Mumbai and Panelist with Bipolarindia. She has a trauma informed approach in her therapeutic practice, and works specifically with complex trauma and personality disorders. She has presented on trauma intervention at National and International conferences.  She has also trained students, mental health professionals, and HealthCare workers on Trauma Counselling. She writes to raise awareness on mental health through her blog, and through the media. She is pursuing her PhD in the field of Secondary Traumatic Stress from TISS, Mumbai and has received two awards- from the Young Environmentalists Foundation and Times Healthcare.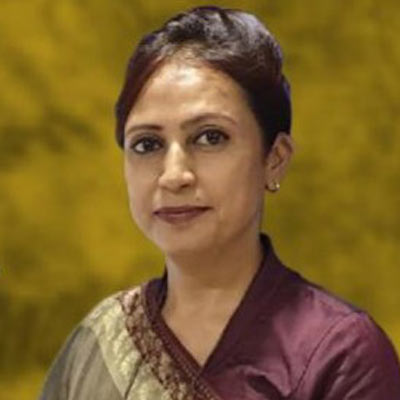 Zeenat Jahan
Zeenat is the founder of INEX Consultants and on Panel with Bipolarindia. She is a Master Practitioner of NLP, an Advanced Life Coach and an MS Counselling & Psychotherapy. A veteran in the Training and Counselling industry with more than twenty four years of experience in Counselling, Coaching, Training & Development & Training Consultancy. She is a regular columnist in India's Number One Women Hindi Magazine Meri Saheli and writes on Psychological issues. She has also been a speaker in different national and international platforms on Mental Health. As an EAP (Employee Assistance Program) Consultant, she works with organizations like ITC Infotech, Bajaj Electricals, Kotak Mahindra Bank, SIES College and NGOs.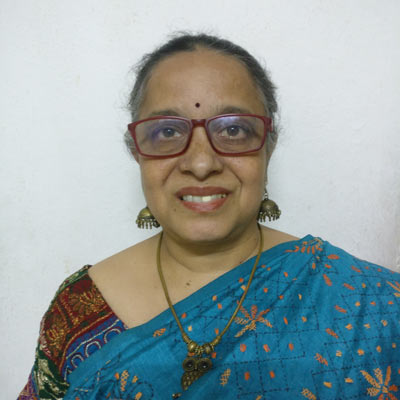 Dr Anita Rego
Dr. Anita Rego is a Mental Health Professional with a M.Phil and Ph. D in Psychiatric Social Work from NIMHANS, Bangalore. With 32-years of long-standing professional experiences, her leadership was demonstrated in State, National and International projects on public health. Her main strength is implementation of policy, program models for intervention and technical advisory & support for evaluation and training, which she has provided to UN and bilateral organisations, national and international organisations and local organisations on consultancy such as CARE India, LFPPT, ICRW and LSE-Centre for Effective Practice Project: Effective Intervention. She has been a faculty at the Tata Institute of Social Sciences & has also worked at the WHO Centre for Community Mental Health, NIMHANS Bangalore.  She is the Founder Director of PEARLSS 4 Development.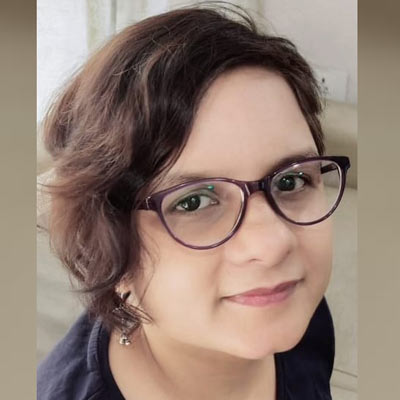 Mona Sharma
Mona Sharma, Founder, Manorathi Foundation, is a public mental health professional and a cognitive behaviour therapist. She received her MHS in Public Mental Health and was trained at Johns Hopkins School of Public Health USA and Beck's Institute USA. Mona has worked in diverse areas of mental health care as a trainer, clinician, researcher and a mental health advocate. She has experience of about 20 years of working in India, USA, Switzerland, Nepal and Middle East, across diverse domains and firmly believes right to Mental health care is a universal human right and that mental health should be a part of everyday dialogue.