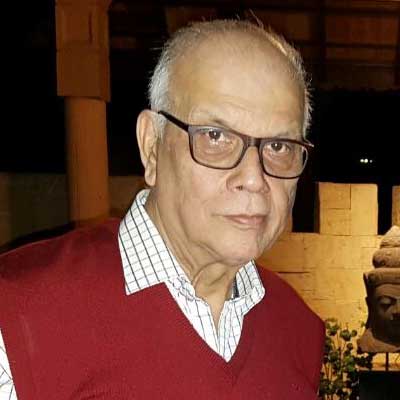 Amrit Kumar Bakhshy (Chairperson of Advisory Board)
Amrit Bakshy is Caregiver of his daughter since 1991. Among some of the important positions held by him are: President, Schizophrenia Awareness Association Pune (2010-19), Managing Trustee, Dr. J.K.Wani Rehab Centre, SAA, Pune, Chairperson Hospital Managing Committee, NIMHANS, Bangalore (2015-2018), Chairperson Ethics Committee, Indian Law Society, Pune (Member 2014-18, chairperson since 2019), Invited for Regional and National Consultations on Mental Healthcare Bill, Invited by Standing Parliament Committee to present views as an expert on Mental Healthcare Bill 2013, Member Expert Committee constituted by Maharashtra Govt. under Rights of Persons with Disability Act (Since 2018), Member Expert Group on Psychotic Disorders, International Consortium for Health Outcome Measurement. He is Author of Book for Caregivers, "Mental Illness and Caregiving" (2016) and several other Books on Mental Health and relevant Acts.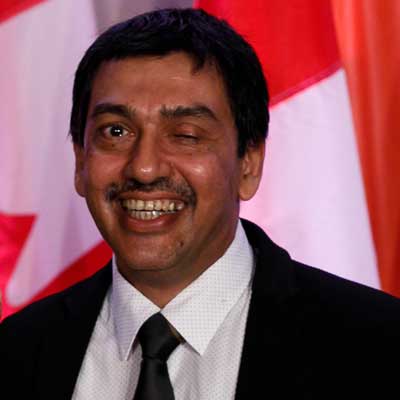 Dr Soumitra Pathare
Dr Pathare is a consultant psychiatrist and the Director of the Centre for Mental Health Law & Policy at the Indian Law Society, Pune, India. His primary interests are in the areas of suicide prevention, mental health policy, scaling up mental health services, rights-based care, and legislation. He has provided technical assistance to the Government of India in drafting India's new Mental Healthcare Act 2017 and the country's first National Mental Health Policy released in October 2014. He has served as a WHO consultant in Botswana, Seychelles, Lesotho, Samoa, Vanuatu, Eritrea. He has conceptualised and steered various innovative community-led mental health interventions.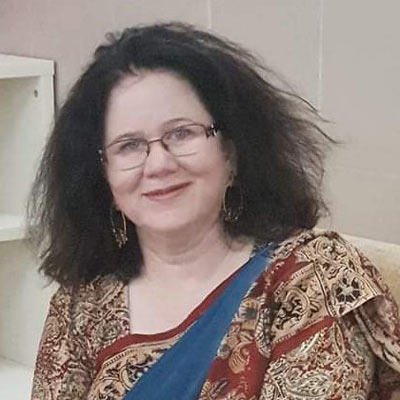 Tasneem Raja
Tasneem Raja has a Master's degree in Clinical Psychology followed by an M.Phil. She has advanced training in public health with a special focus on mental health. Her professional path took her across the length and breadth of India, working on a diverse set of health issues and with various vulnerable groups. She has over 25 years of experience in the health care sector. Her core areas of interest include facilitation of people's participation in health care access. Tasneem currently serves as the lead for Mental Health at the Tata Trusts. She is also a PhD scholar at the Warwick Medical School, University of Warwick, UK.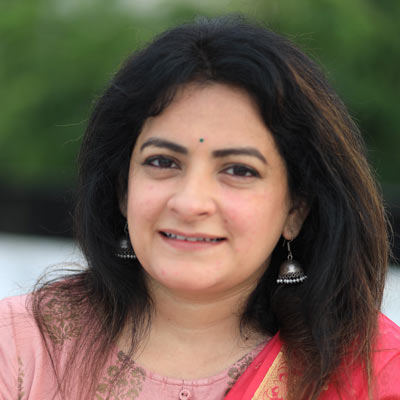 Tanya Dutt
Tanya Dutt is the Managing Trustee and Co-founder of ATMANIRBHAR, a non-profit based in Chennai that focuses on creating solutions for gainful employment for people with mental illness. Atmanirbhar was founded in 2012 and currently runs 4 retail stores across Chennai employing people with mental health issues. She is also the Vice President of AASHA - a 31-year-old NGO which runs a 30 bedded residential rehabilitation home in Tambaram, Chennai. Tanya has a family member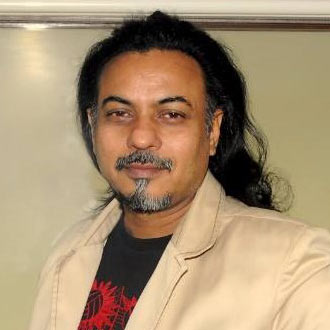 Puneet Bhatanagar
Puneet Bhatnagar is former Creative Head-Star News, Ex-Creative Director-Bates India. Currently he is a leading Creativity & Innovation Coach, Brand-Mentor and Newspaper columnist. He finds joy in building communities and seeding ideas. One of the ideas he helped seed led to what Bipolarindia is today.